Abbott Flooring has been in business since 1939, followed by 4 generations of flooring expertise. Our flooring business began with my great-grandfather, Gooch Gladwell, in Greensboro, NC. My great-uncle, Elwood Gladwell, continued the business there, and my grandfather, Robert Abbott, brought the business to Montclair, NJ, in 1947 and then to Morris County in 1950. He and his brother, Frank Abbott, furthered this business to include building custom homes and commercial buildings. My father, Robert Abbott, continued the flooring business and is currently building custom homes of distinction, all with beautiful, unique hardwood floors. After graduating from Ohio Wesleyan University, I continued the hardwood floor tradition.
Get in touch to learn more about Abbott Flooring.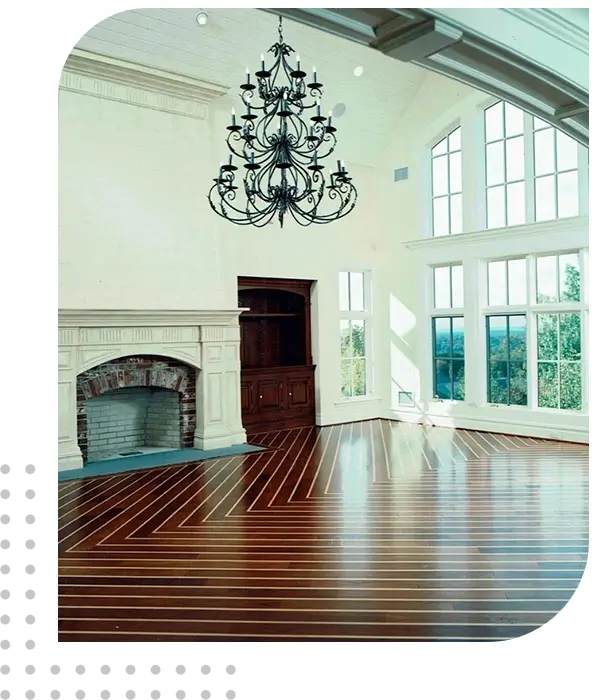 To make your floors fit your home and life. Whether it be installing new floors or refinishing existing floors, we will make them beautiful and long-lasting.